About Scott Sanford: Broker/ Owner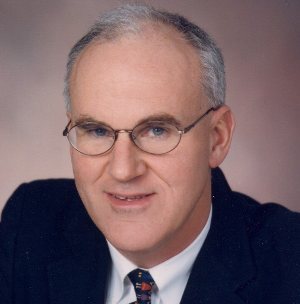 Scott Sanford, a licensed broker, brings a level of customer service to the real estate process that is often lacking and misunderstood. For those who know Scott, his transition to real estate after 25 years with LL Bean, one of the world's preeminent retailers, was a natural progression.
Scott has experienced much of what Maine is truly about. Whether you are a buyer or a seller he can show you the beauty that Maine has to offer.
A highly skilled manager with global vision, Scott learned foremost to listen and respond to client needs. Whether a buyer or a seller, Scott respects the individual needs of each client.
Committed to his community and state, Scott, his wife, Nonie, and 5 children were born, grew up and still live in Falmouth. Scott maintains relationships with a network of community leaders, friends and contacts garnered from his past business experience, and his local work as a board trustee for Falmouth Land Trust, substitute teacher and sports coach within the school system. Scott draws on this network to provide personal services to his clients ranging from mortgage referrals to moving companies, insurance and all those other incidentals.
An avid outdoor enthusiast, Scott experiences Maine, whether skiing its mountains and back country, fly-fishing wilderness streams and ponds or canoing pristine rivers and lakes.
Whether your looking a home in Greater Portland, cottage on the shores of a Maine lake, a ski chalet or that long dreamed of coastal retreat overlooking the rocky Maine coast, Scott's extensive knowledge of school systems, community issues and Maine life will help your dream come true.
About Ryan Bullock: Associate broker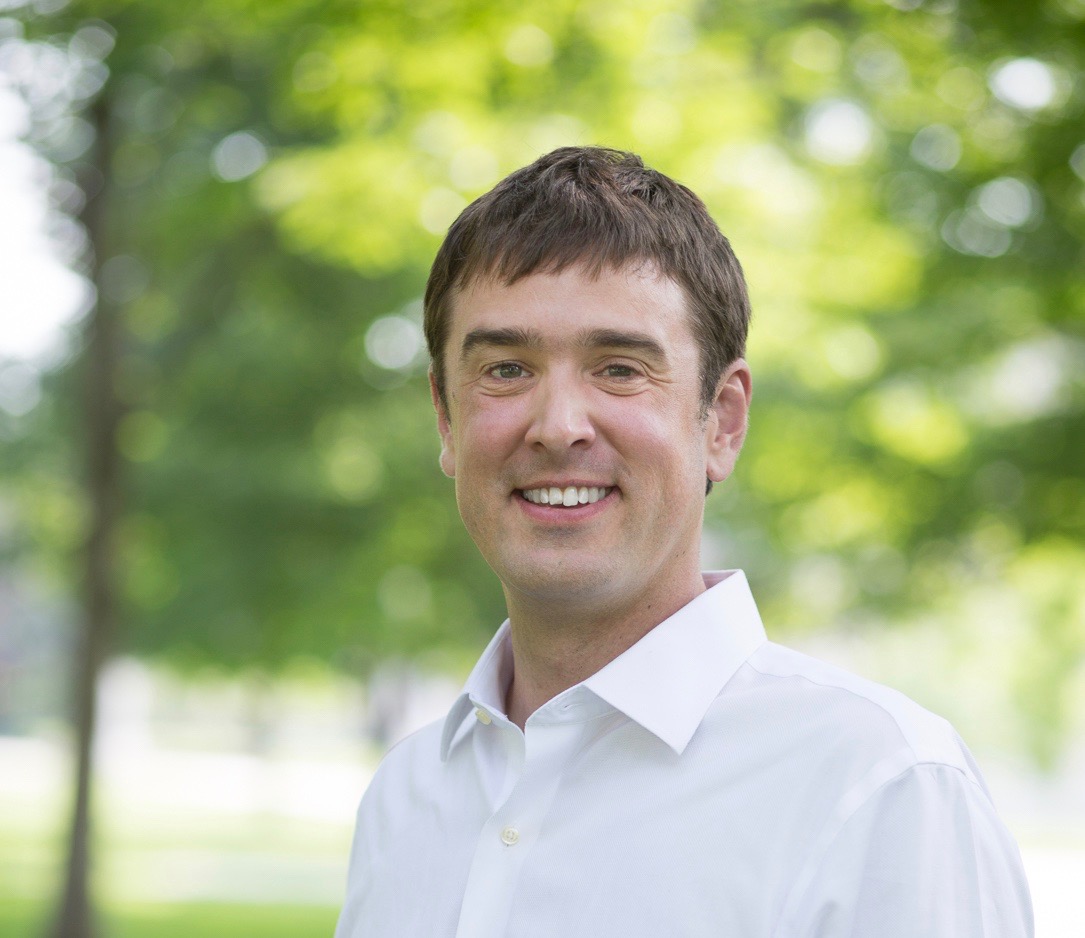 Ryan lives in Bowdoinham, Maine, with his wife and two children. Ryan enjoys gardening, camping, hiking, and spending time on and in the water. Ryan's love of nature has driven him to create beautiful gardens, a native plant sanctuary and to conserve land for future generations.
Ryan loves Maine and is very familiar with the many towns and special places in our amazing state. He takes great pleasure in sharing knowledge with his clients of the places and natural wonders that he cherishes.
Ryan, in his fifth year with Scott Sanford Realty, approaches real estate with a sincere desire to understand and strive for what is best for each individual client, helping them to achieve some of their biggest and most important goals. He provides clients with the best buying and selling experience possible.
Clients have praised Ryan for upholding impeccable standards of integrity and professionalism, working with skill and care, sharing market knowledge and having excellent communication. His focus is to guide clients to achieve their desired outcomes.
Our Client-First Philosophy
There are many qualities and skills that go into being an excellent real estate professional - integrity, in-depth community and market knowledge, marketing savvy, effective negotiation skills and a high-quality professional network, all of which are hallmarks of how Scott works.
He has found that providing the very best service is essentially about putting his clients first. This means keeping him accessible, being a good listener as well as a good communicator, and responding quickly to your needs.
This "client first" philosophy has always been his approach and it requires him to continually improve his skills and ways of doing business. In addition, he has found that the latest technologies are enabling him to do everything he has always done, only much more quickly and efficiently. They've also helped him to extend the range of services provide to his clients.
So when you decide that you'd like to buy or sell a home in the Greater Portland areas, please click on the contact me button in the left hand margin.
When buying or selling remember that Maine has many great treasures. Make sure you have the right guide!